Cross-border development
strategy 2030

The Kvarken Council is a Nordic cross-border cooperation platform for three Ostrobothnian counties in Finland and the regions of Västerbotten and Västernorrland in Sweden. Together they form the Kvarken region. 
The most democratic multi-level governance structure in the Nordic countries. The first fully Nordic EGTC area. We promote all types of cross-border cooperation with the ambition to develop our region to become as good as possible for future generations.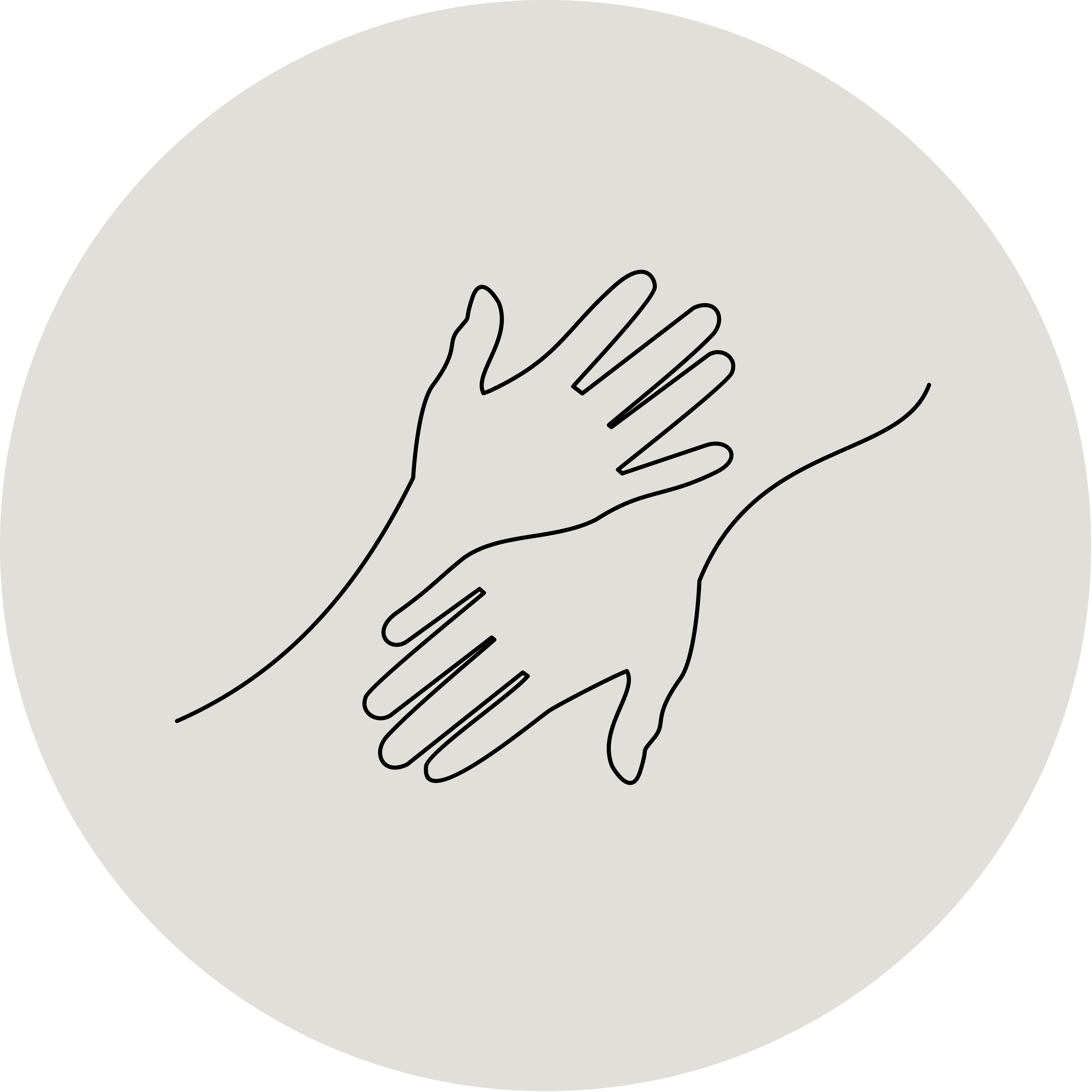 The Kvarken region –
creates the most meaningful global handprint through Nordic cooperation
Our handprint is the positive impact and change we leave behind for future generations. It is not only about how we will make a difference, but also how we help others at a local, regional, national, Nordic and global level.
The hand has five fingers; in the same way we describe our imprint in the form of five priority areas. By focusing our efforts on them, we are making a difference — our handprint for the future.
Keywords: Borderless cooperation ● Territorial cohesion policy ● Nordic and European cooperation ● Democracy ● Collaboration
Demographics/Attractiveness
Keywords: Labour market ● Competence provision ● Regional attractiveness/retaining power ● Public health ● Tourism
The challenges of demographics, such as low unemployment and an ageing population, unite us in the Kvarken region. This fact gives us new opportunities to create joint actions to attract new talents who can become active in a wider geography with the entire Kvarken region as a sphere of work. Border barriers need to be eliminated for increased mobility across borders.
Therefore, a common labour market, research and studies as well as cultural offerings are essential for strengthening the image of cities and municipalities in the Kvarken region as an attractive area to live and reside, move to and work within.
Keywords: Traffic and Infrastructure ● TEN-T ● Regional Availability ● Civil Preparedness ● Degree of Self-sufficiency ● Defence and Contingency Supply
A well-developed infrastructure (traffic, digital and electricity supply) and accessibility are the prerequisites for developing the region and intensifying cross-border cooperation. We need long-term sustainable links in both an East-West and North-South direction with a focus on infrastructure development and sustainable logistics. A changing global security policy results in a strengthened focus on the defence and preparedness issue and an increased degree of self-sufficiency.
Contingency supply, civil preparedness and defence issues will therefore be placed high on the agenda in the Kvarken cooperation. The importance of a strengthened Nordic cooperation has given us new prerequisites to promote East-West links between our countries.
Keywords: Joint efforts in environmental and climate transition ● Sustainable business development ● Industry and social transformation ● Electrification ● Digitisation ● Automation/Robotisation ● AI ● New ecosystems
The green transition in Europe has gained momentum in recent years and has led to several ongoing and future establishments within the Kvarken region. Our aim is to contribute to the green transition in the best possible way for all trade and industry and promote regional climate action. A great deal of cooperation is needed to enable the region to have maximum benefit from the green transition and contribute to it.
The transition is linked, among other things, to large establishments of companies, battery ecosystems, hydrogen, offshore wind power, solar energy and energy policy, as well as to the inhabitants in the region in the form of a sustainable lifestyle. This megatrend affects everyone within the Kvarken collaboration area.
Keywords: Knowledge, education and research ● Modern exports and industrial policy ● Ambassadorship ● Digitisation ● Automation/Robotisation ● AI ● Kvarken University
In order to meet the needs and opportunities of today and the future, we need to strengthen the general knowledge of the importance of modern export and industrial policies for the continued development of our region, in politics and administration as well as in the general population. Cross-border competence development and the exchange across all levels of education and industries in the region need to continuously remain at the leading edge of development.
At present there are approximately 90,000 students attending universities and schools of higher education in the Kvarken region. Thus the further intensification of cooperation between universities and educational institutes in the region remains central to our goals, as well as the exchange of knowledge and experience within and between initiatives and projects in the region.
Interaction between residents
Keywords: Cultural and popular cooperation ● Culture as a regional development force ● Work and activities of an association ● Civil society
We need to reinforce the image of the Kvarken region as an attractive area to live and reside, move to and work within. To succeed in this, we need to think of and manage culture as a natural part of the border regional development work. The Kvarken Council serves as a forum for linguistic and social interaction.
The exchange between the inhabitants of the region needs to be stimulated through efforts on youth activities to create a natural exchange at young ages to gain a natural connection with the neighbouring country. The ambition is to make the Kvarken region a forerunner in this priority axis.